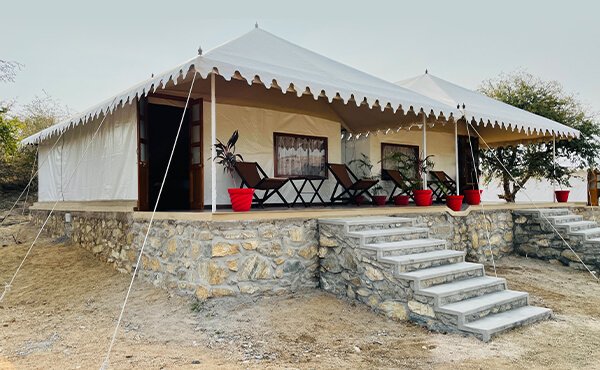 Luxury Tents
Tents are standing on a cemented base with a little elevated surface and a little space for the porch. They are spacious, air-conditioned and equipped with a luxury bathroom to give you every comfort to its best.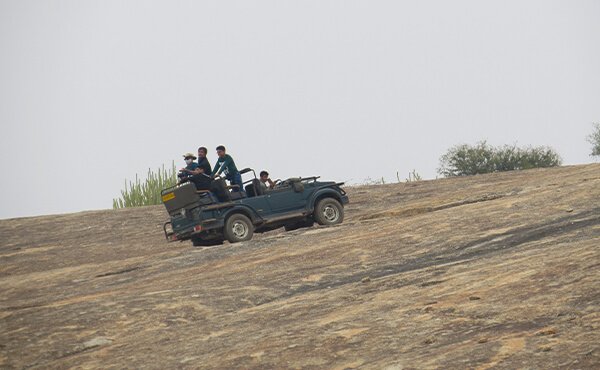 Jungle Safari
Making your stay worthwhile in Jawai with a Jungle Safari which takes you closer to the wildlife. We are making it available at night as well so you could watch the leopards and other predators while hunting.
Leopard Safari
The leopard of Jawai are best known for their friendly nature. In the safari, we make sure that you don't just see them, you get to observe them closely. We make it possible with a team of highly experienced rangers.
---
Village Safari
The villages settled nearby give you a sheer picture of a somewhat nomadic lifestyle. A tour to these villages expose you to many things and shows how people are cherishing their lives with nature without complaining.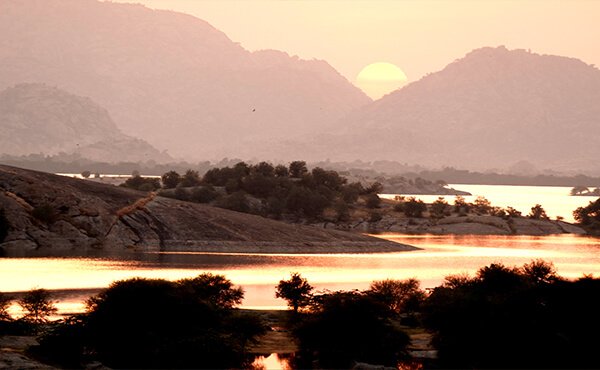 Sunset Point
The setting sun among the hills is an overwhelming imagery. In Jawai you can feel the heat amidst the hills, forest, and river. From the sunset point, you can click a million dollar photo and it would surely a lifetime memory.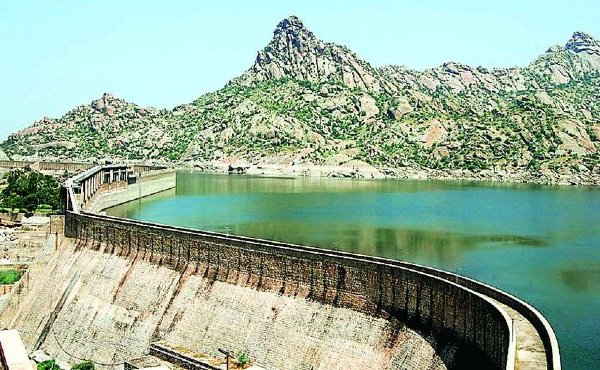 Jawai Dam Visit
Visit the biggest dam in western Rajasthan and watch the horizons alongwith the lovely sunset. It also becomes a great vantage point from where you can take the 360 degree view of the Jawai and feel its syncretic environment.
---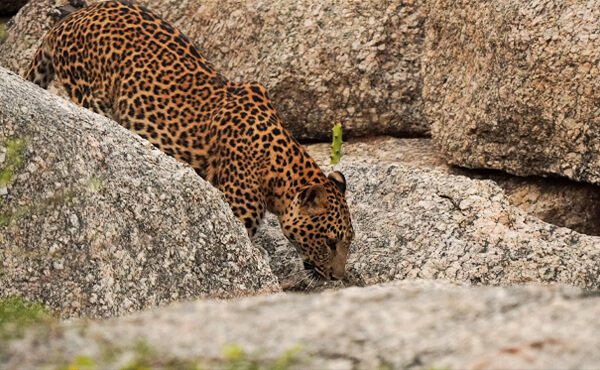 Wildlife Photography
When you are in wilderness, how can you not indulge in wildlife photography? Jawai gives some best spots to take breathtaking pictures. Moreover, you get leopards, birds, crocodiles, hyenas, and many other animals to shoot.
Bird Watching
With more than 100 species of migratory birds flying to and from Jawai, it becomes a great destination for a bird-watcher. Even if you are not an enthusiast, you simply cannot miss seeing a huge variety of exotic birds.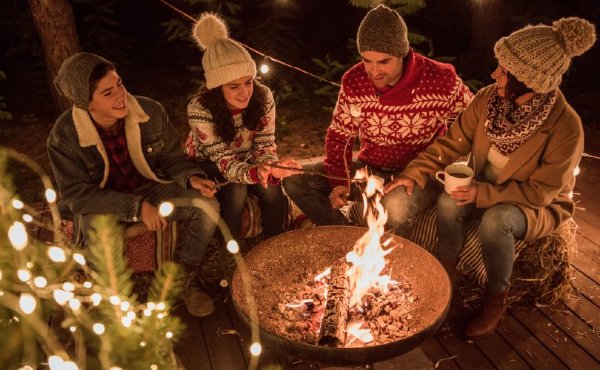 Bonfire
Last but not least, we will be happily arranging a campfire which you can enjoy it with your friends. It is a great experience when you are out in the wilderness, our staff ensures that you get all the facilities at the site of fire.
---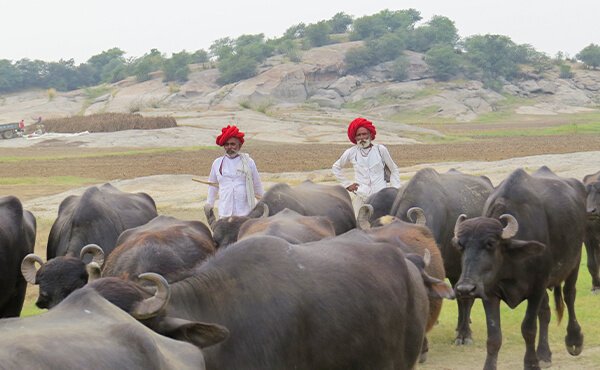 Local Farming
The locals living in and around Jawai are farmers mostly. Therefore, you get to observe their lands and farming very closely. The people here have an amazing sense of hospitality and welcome everyone with heart and soul.
Dining
Being a fantastic host, we could not help making the dining experience memorable for you. We make sure that you get to taste every kind of cuisine and the food is prepared by one of the top chefs in Rajasthan.
Trekking
Trekking in Jawai is a great experience and every thrill-seeker must enjoy it at least once. The track is very distinct and amazing for this activity, the trekkers get to feel the adrenaline ascending and descending the rocks.
---
High-Tea
With High tea, you get an experience that is unmatched as compared to many other activities. You get to feel the height while having a sip of high tea, the taste, and the ambiance you one of the most joyous moments.